Welcome, and thanks for your visit!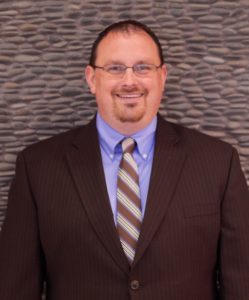 I specialize in a type of life insurance called final expense or burial insurance. These policies typically have benefit amounts of up to $35,000.
The policy never expires. It lasts your entire life, as long as you keep paying the premium.
The premiums never increase as you get older. You don't have to worry about affordability down the road.
There is no medical exam required. Just answer some medical questions to qualify. 
The policy is easy to apply for and quick to issue.
If you are concerned about qualifying due to your health, I also offer guaranteed issue life insurance. With these policies, you cannot be turned down!  
You can view rates instantly on the quote form. Or give me a call at 888-500-7040 with any questions.